Solicitor appointed to lead new Travel Litigation team at Osbornes Law
25 Mar 2019 | Magdalena Knez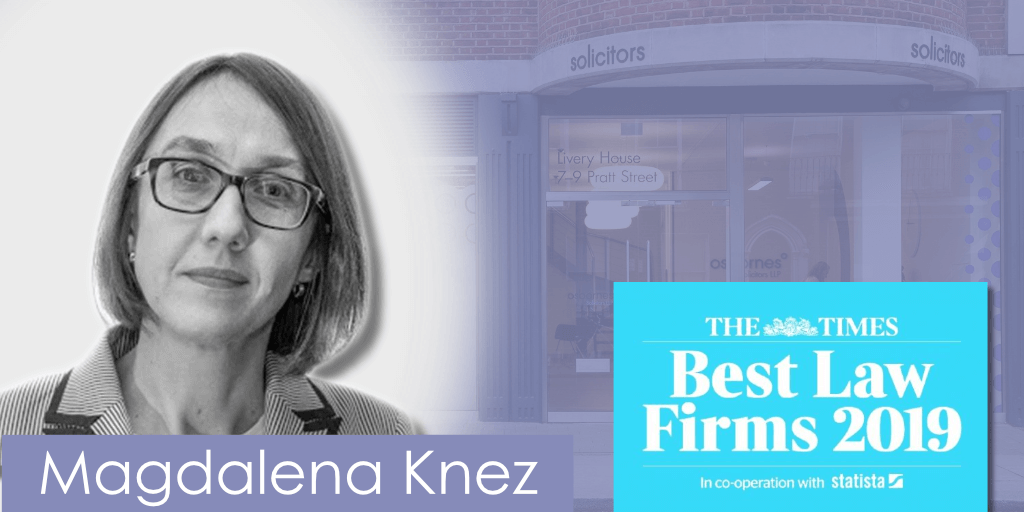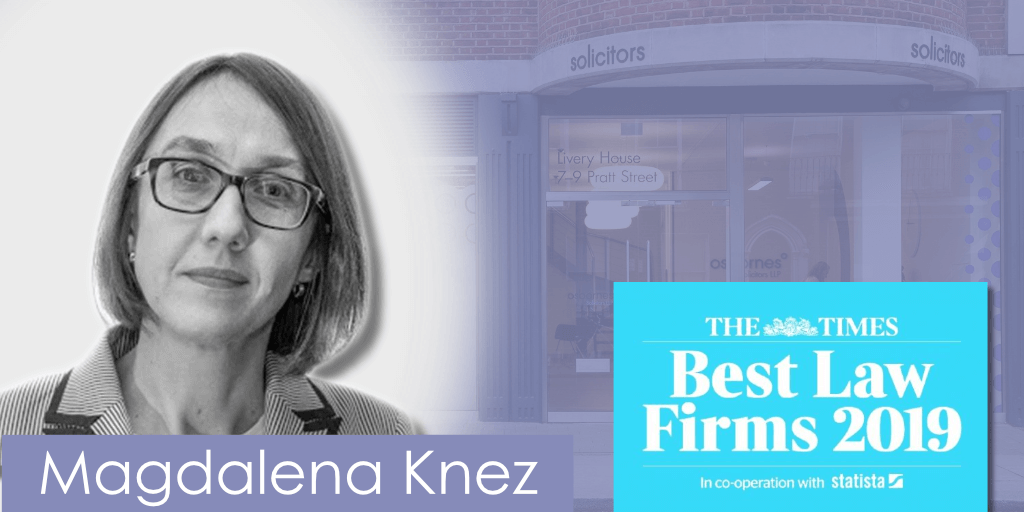 Magdalena Knez joined Osbornes Law on 11 March 2019 to assist the practice with the ongoing development of a Travel Litigation service, dealing with accidents abroad.
An experienced personal injury and cross border litigation solicitor, Magdalena will be working alongside Osbornes' Polish, Romanian, Spanish, Bulgarian and other foreign language legal teams.
She says "My passion for the law and being able to help people gain the care, support and compensation they need is so important to me. Osbornes Law have the wellbeing of both clients and staff at the heart of all that they do – it is a pleasure to be joining the team".
Magdalena has a successful record of handling accidents abroad, across various jurisdictions. Her expertise covers air and sea accidents, holiday package tour and winter sports injury claims.
After passing the Judge State Examination Magdalena was admitted as a Legal Advisor in Poland in 2007. She has 7 years' experience as a solicitor in London.
Commenting on the appointment Stuart Kightley, Managing Partner and Head of Osborne's Personal Injury Team said
"We are delighted that Magdalena has joined Osbornes. This is another important appointment for us as we continue to grow our international litigation services".