Osbornes Family Department Expands With Hire of Associate Solicitor
11 Nov 2020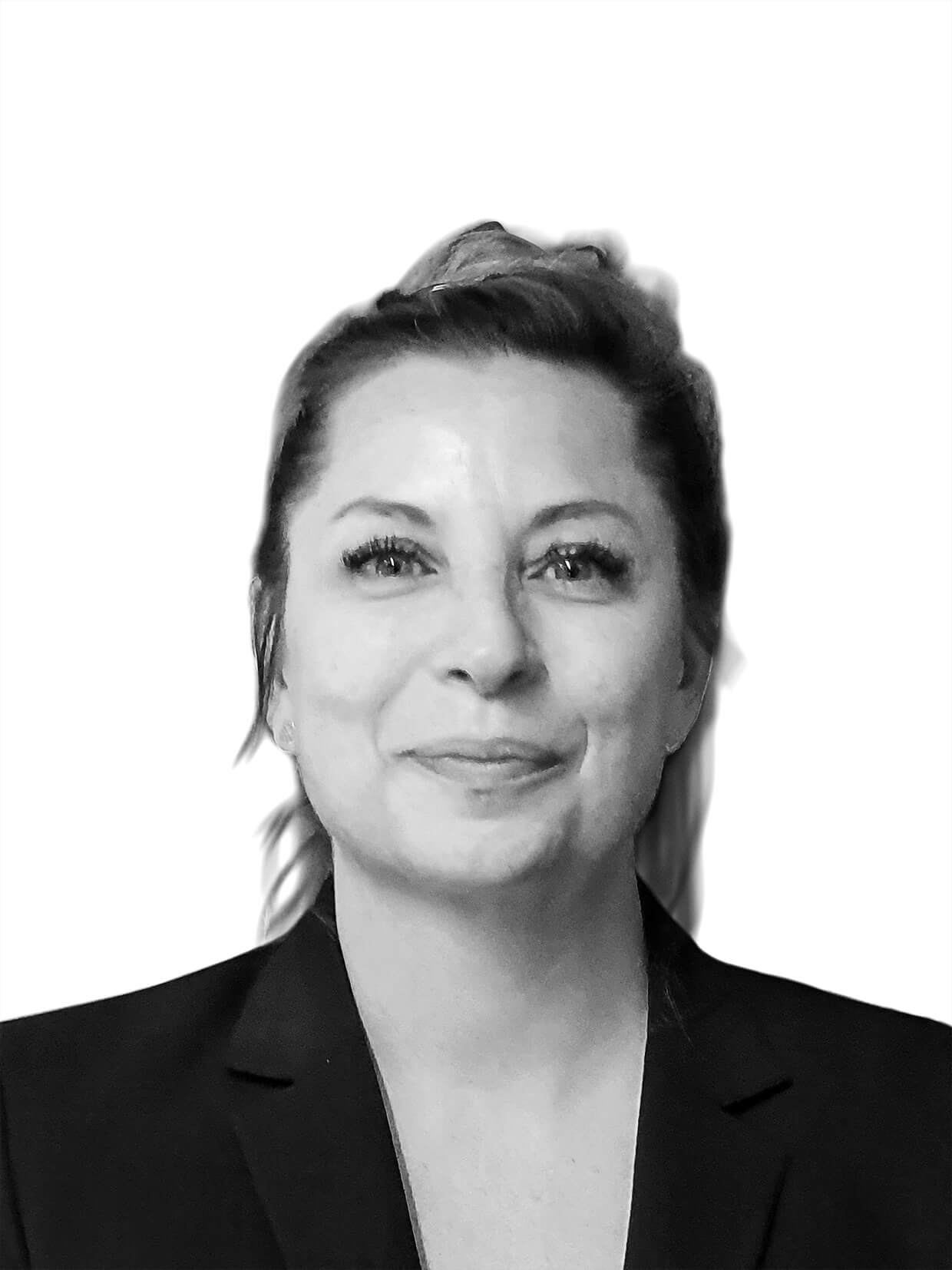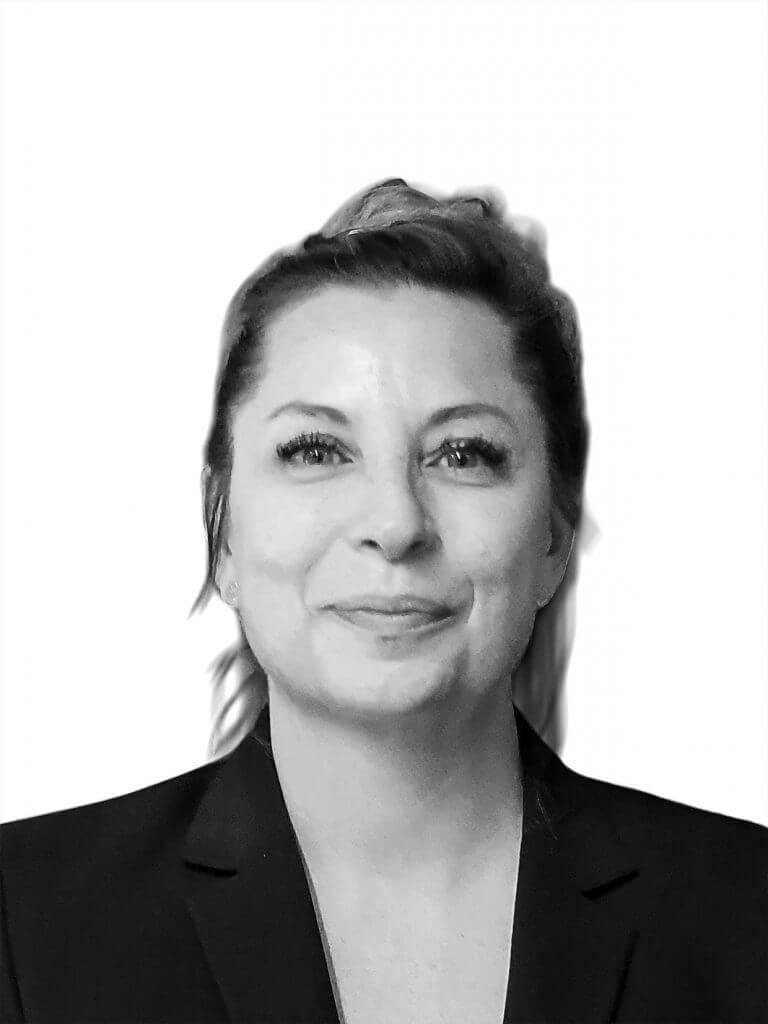 Osbornes are delighted to announce the arrival of associate solicitor Diana Bastow, who joins the family department.
Diana qualified as a solicitor in 2008 and specialises in Divorce, Finances and Private Children Disputes.
Diana is recognised as a 'rising' star' in the Legal 500 2021 directory.
Mark Freedman, head of the Divorce and the HNW team at Osbornes comments:
"Diana is a great addition to the family team at Osbornes. She is an incredibly experienced and senior family and divorce lawyer, who is very used to dealing with complex and high value cases with an international element. Osbornes has built a strong reputation for providing our clients with a gold standard in legal advice and client service. Diana is completely aligned with the firm's values and she is known for her commitment and dedication to her clients."
The Legal 500 2021 describes Diana as "absolutely dogged in getting the best result for me. She has a client-first approach, but wasn't frightened to give direction when she felt I was going off piste."
On joining Osbornes , Diana comments:
"I am thrilled to be joining the excellent family law team at Osbornes. I am excited to be working with so many prominent family lawyers who have a wealth of experience across all areas of family law."
The family department at Osbornes is ranked as a leading firm by Chambers UK, Legal 500 and Chambers HNW. The family department is also featured in The Times Best Law Firms Guide 2021. This is the third consecutive year Osbornes have appeared in the guide for three consecutive years.
To speak with Diana you can contact her on 0207 485 8811 or by e-mail on diana.bastow@osborneslaw.com