Woman secures compensation after head injury
19 Jun 2013 | Ben Posford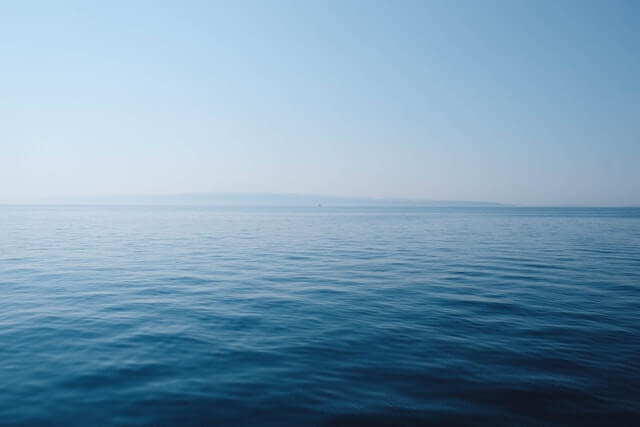 The woman was hit on the head by the metal railings of a yacht after the inflatable vessel she was a passenger on veered to close to the yacht. As the defendants admitted liability soon after negotiations began a rehabilitation package was put in place alongside a case manager.
The funds also enabled the woman to employ a personal assistant to assist her in continuing the various activities she was involved in before the accident took place. Cases like these demonstrate the urgency of getting a care plan in place as soon as possible following an injury to the head or brain.
Such a care package can greatly improve the extent of recovery. The specialist head injury claims lawyers at Osbornes can assist in ensuring such a care package is provided as well as making sure that the correct amount of compensation is received to ensure continued and progressive rehabilitation.
To find out whether you can make a claim for personal injury compensation contact our personal injury department: