Seven-Figure Cycling Accident Claim For Spinal Cord Injury
18 May 2021 | Andrew Middlehurst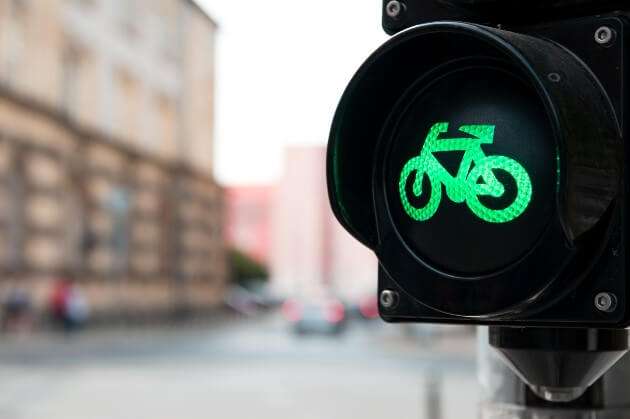 Our client was thrown off his bicycle after being hit by a lorry. He suffered a severe spinal cord injury. Despite footage from a camera mounted at the front of the lorry which shows the collision in full, liability is denied. Collision reconstruction experts have been instructed.
Our client is now wheelchair reliant and has required adapted accommodation as well as nursing care. This case is on-going, however, we are pursuing a seven-figure cycle accident compensation settlement for our client.
If you have suffered an injury due to a bike accident, you may be able to claim compensation. Call our specialist bicycle accident lawyers for a free consultation on 020 7485 8811.
Contact us today
Email us Send us an email and we'll get back to you
Горещо препоръчвам адвокатска кантора Осборнс за искове при инциденти
Силно препоръчвам Osbornes Law и по-специално Снежина Янкова за техния професионализъм, отзивчивост и ефикасност при разрешаване на иска ми по делото за щети от инцидента ми, който беше разрешен по начин, който надхвърли всичките ми очаквания.
Не се колебайте да се свържете с г-жа Янкова и Осборнс, ако имате нужда от човек, на когото можете да се доверите.
Благодаря

Jan Atkinson – Rolls Royce advice

Thank you for your legal advice and seeing us through this smooth purchase.

"Jan Atkinson, with her steely, steady, calming presence, instils confidence in the most highly-strung of us clients. With her masterful knowledge of the law, old and new, and its application, Jan can navigate through the most complex of cases to a successful end."

Maria Elliot was fantastic - thank you so much for all the work you did!