Seven-Figure Cycling Accident Claim For Spinal Cord Injury
18 May 2021 | Andrew Middlehurst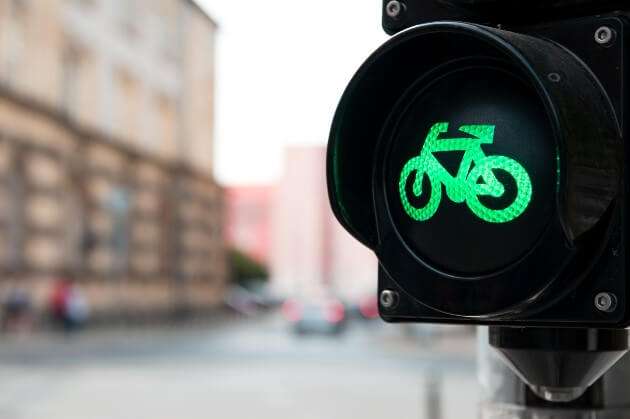 Our client was thrown off his bicycle after being hit by a lorry. He suffered a severe spinal cord injury. Despite footage from a camera mounted at the front of the lorry which shows the collision in full, liability is denied. Collision reconstruction experts have been instructed.
Our client is now wheelchair reliant and has required adapted accommodation as well as nursing care. This case is on-going, however, we are pursuing a seven-figure cycle accident compensation settlement for our client.
If you have suffered an injury due to a bike accident, you may be able to claim compensation. Call our specialist bicycle accident lawyers for a free consultation on 020 7485 8811.
Contact us today
Email us Send us an email and we'll get back to you
Siobhan has done me very proud and I would recommend Osbornes any day. Thank you so much for all you're hard work.

"The perfect treatment. I received amazingly good treatment, and she cares about you and your case. It's been a real pleasure and I have been lucky I had my case taken on by Blanca."

"The client was singing your praises today as the best solicitor she has come across!"

"Many thanks for all your assistance in this matter [making a will] we are very pleased we chose to come to you and Osbornes."


A very heartfelt 'thank you' to you and the whole team there. I am very happy with everything that has been achieved by you. I will certainly contact you in the future and recommend yourself and Osbornes to others whenever the need arises.