Osbornes Help Teacher Injured In Road Accident
15 Sep 2017 | Ben Posford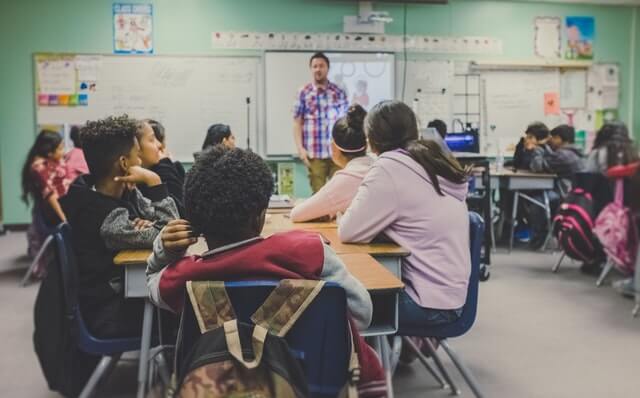 The personal injury department at Osbornes represented a  teacher who was seriously injured in a road accident on the M11. His car suddenly stopped and he was stranded in the nearside lane. He turned on his hazard warning lights and got out, after which, when the defendant driving at speed and weaving through traffic, failed to see him and collided with the stationary car.  Our client, who was at this time standing on the far side of his vehicle was thrown in the air and landed on the road.
He sustained multiple injuries, including fractures to two vertebrae, shoulder and lower leg, multi-ligament knee damage, and collapsed lung and rib fractures. He was eventually able to return to work but his mobility was still limited, and that was expected to continue.
The case was complicated because of a dispute between insurers and the Motor Insurers Bureau and by arguments over contributory negligence.  The defendants claimed that the claimant's actions contributed to the accident because he allowed the car to run out of petrol and he failed to go to the side of the motorway, out of harm's way.
High Court proceedings were necessary, but after expert evidence was obtained from spinal, knee, plastic surgery and psychiatric specialists and a period of negotiation the case settled for a six-figure sum (less 30% for contributory negligence).
The personal injury team at Osbornes Law is ranked as a leading law firm in London by 'Chambers UK' and 'The Legal 500'. The firm is also shortlisted as 'Claimant Personal Injury Law Firm of the Year' at the Personal Injury Awards.
To speak with a personal injury lawyer about your case call us on 020 7485 8811 or fill in an online form.