Skype Assessments for 999 callers – is this the way forward?
16 Jul 2017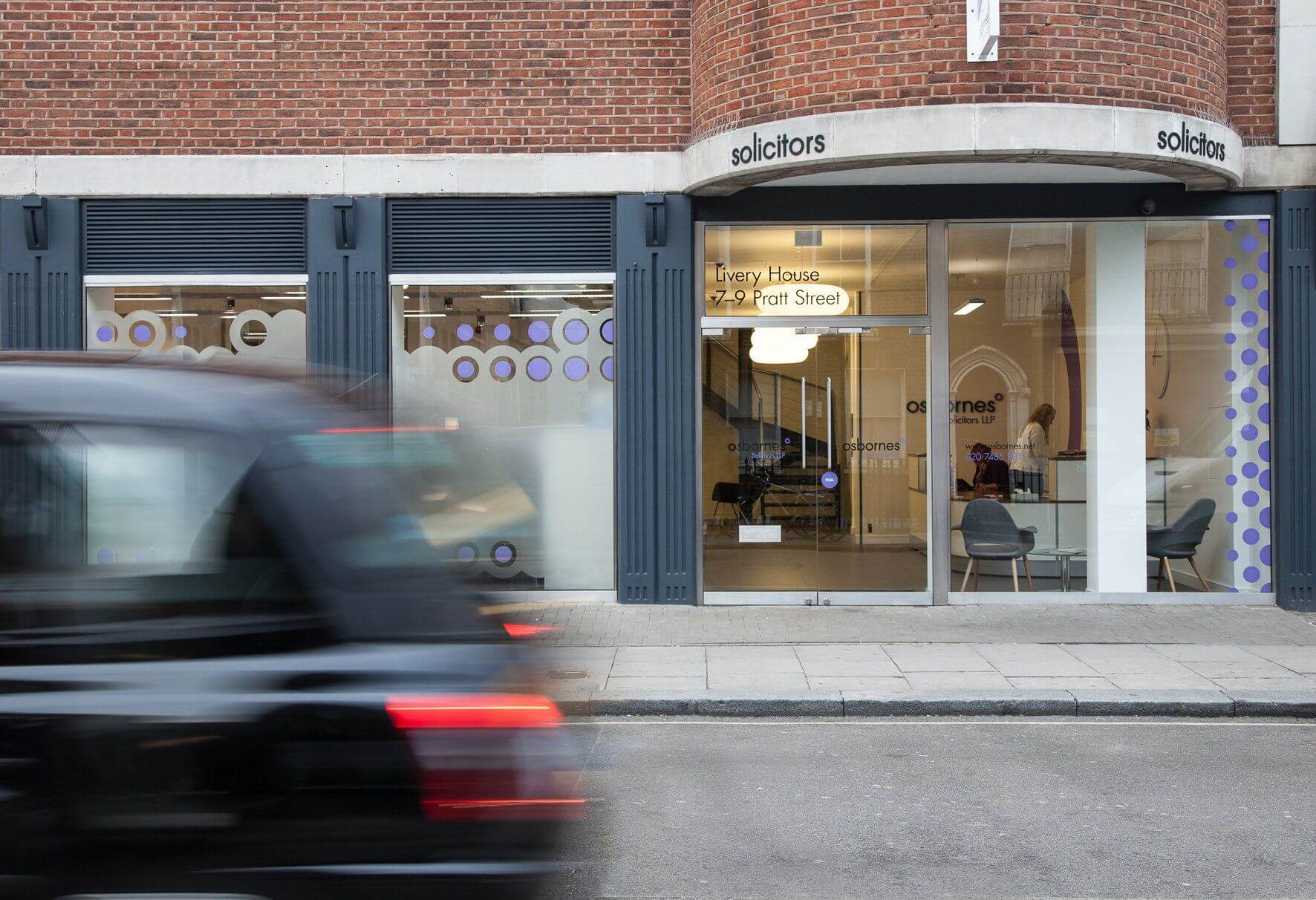 It has today been reported in the press that patients who telephone the 999 emergency services and require the ambulance service are now being offered assessments via Skype rather than have an ambulance and crew attend to them. Stephanie Prior, partner and specialist medical negligence lawyer at Osbornes discusses how this may affect patient care.
This is being piloted in different parts of the country to see if it is an effective way of assisting patients with non life threatening conditions.  It entails the patient calling 999 and being connected to a ambulance controller via  video link on their mobile phone by using Apps like Skype or FaceTime.
Apparently the trial first began in Nursing Homes where often frequent calls are made to the emergency services if a resident has had a fall or a minor injury.
I would suggest that this is a slippery slope. I have had many cases over the years against ambulance services for various failures including failure to transport a patient to hospital when the patient complained of chest pain . Unfortunately the ambulance crew did attend the patients home and told him he had muscle strain.  Despite taking two ECG's both showing abnormal heart rhythm he was not taken to hospital and died 10 hours later. In this case if a Skype or FaceTime call had been made and the patient had been told he had muscle strain he would not have had an ECG carried out.  Although perhaps given that he was not taken to hospital when he should have been the Skype or FaceTime call would not have changed the outcome. Although, it highlights the issue that sometimes tests and investigations need to be carried out and action taken rather than talking to someone over Skype or FaceTime.
There will also be cases where a patient who perhaps has had a fall requires a physical examination to assess the injury and just talking to someone over Skype of FaceTime will not suffice. Often the lesser injuries can cause bigger problems and vice versa.
A physical examination may be the difference between a sprain and a broken bone.
Other issues relate to language barriers or issues. If a patient cannot speak English as their first language they cannot communicate properly what is wrong. A physical examination would identify a problem more quickly.
Other controversial policies that have been identified by a former 999 worker are refusing ambulances where a patients life is not in immediate danger and preventing call handlers from giving advise to patients with heart attacks because they do not have time to do so. This is absolutely ludicrous. In the current climate where Coronary Heart Disease is a major cause of death in the UK and worldwide this does not make sense.  In fact in England in 2015, heart disease was the leading cause of death and responsible for 14.2% of deaths among men. Stroke was responsible for 5.6% of deaths in males in the same year, whereas the figures for females was 8.8% and 7.5% respectfully.  Both of these conditions can be treated if a patient is transported to hospital in a timely manner and treatment instigated.
Further, someone who has had a stroke may not exhibit all the symptoms via Skype or FaceTime but a proper examination would led to a early diagnosis and treatment to prevent further long term affects of the condition.
The video consultation scheme is being trialled in South Central Ambulance Service and apparently other trusts are also trialling it.  A spokesman for the trust has said that the video consultations gave "the clinician more information when they are assessing the patient". However, the interim chairman of the British Medical Association's GP committee Dr Richard Vautrey has been quoted as saying that doctors had to "err on the side of caution"  in regard to the video examinations as they do not allow for a proper physical examination.  As stated above. Further, physical examination may also reveal other issues or problems which cannot be elicited from a video consultation.
The only positive for this maybe that victims of serious or life threatening conditions may get an ambulance quicker as it will free up ambulances who are attending minor conditions to attend to them.  This is of course only if the system works.  My argument to this would be that more ambulances are needed in any event. If the cut backs to the NHS services were not so drastic then those who need would get and those who didn't could be dealt with more quickly an efficiently.
At Osbornes Law we care about how you are treated both by medical professionals at hospital and also under the care of your local GP or other treating doctor(s). If you think that the medical care you have received fell below the standards expected of a reasonably competent medical professional, then please do not hesitate to contact partner and specialist medical negligence lawyer Stephanie Prior on 020 7681 8671, or Nicola Hall, Solicitor, on 020 7681 8701.