Paramedics prescribing?
28 Nov 2017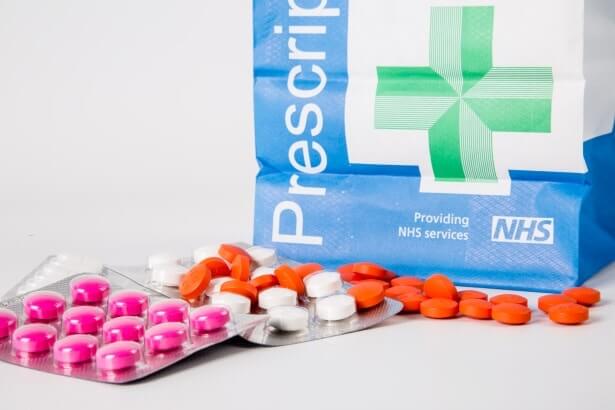 The Commission on Human Medicines (CHM) is an organisation who advise ministers on the 'safety, efficacy and quality of medicinal products', it is an organisation that is sponsored by the Department of Health, but is an non departmental public body.
The CHM are considering granting paramedics responsibility to prescribe patients with medication, in the hope that this will go some way to cut down waiting times in GP surgeries and unclog the hospital footfall.
To be able to prescribe, paramedics will have to be suitably qualified which will mean that they will have to undergo advanced training. It is expected that many patients would then be able to be treated at the time of contact with the ambulance service. It has been suggested that this would then allow GPs for example to spend more time seeing individual patients, than the current quick ten minute consultation that most patients are afforded.  This new proposal may enable GPs to have up to another 20 minutes to consult with a patient.  It is unclear how this has been calculated, but it would mean that GPs would have longer with their patients.
A pilot scheme in Lancashire concluded that two thirds of home visits could be dealt with by paramedics, thereby freeing up GP home visits. The pilot also revealed that only 10% of that group of patients were taken to hospital.
At the moment patients must legally be referred to hospital or see a GP or private doctor before medication can be prescribed for them.
In principle this sounds like a really sensible idea, however in practice it may not be as simple as it sounds. It is well publicised that the ambulance services nationwide are short staffed, overworked and the NHS ambulance service often rely on the contracted out services of private ambulance companies. Many of these companies have been criticised for providing sub optimal services to patients and the ambulance crews have lacked the qualifications and experience to do their job. In 2016 Medical Negligence Lawyer, Stephanie Prior represented the family of Mr Gary Page who died as a result of 'serious failing of medical care' provided by a private ambulance, working for the NHS trust. To read more about this case please follow this link.
Although granting paramedics responsibility to prescribe patients is a practical way of looking after people, there may well be flaws in the plan which were first mentioned two years ago.
At Osbornes Law we care about how you are treated both by medical professionals at hospital and also under the care of private providers of health services. If you think that the care you or a loved one has received fell below the standards expected of a reasonably competent professional, then please do not hesitate to contact Partner and specialist medical negligence lawyer Stephanie Prior on 020 7681 8671.