Osbornes wins compensation for construction worker who suffered a serious ankle injury at work
6 Aug 2017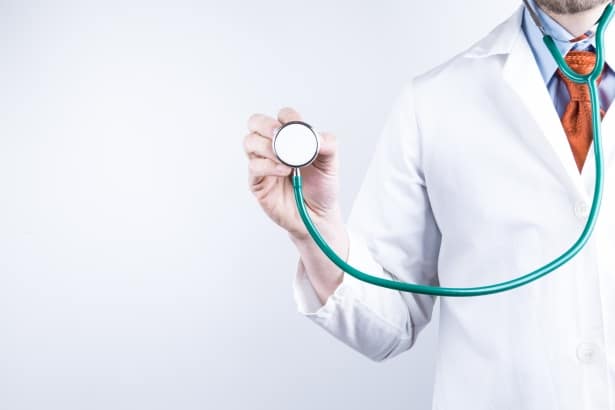 The Claimant, PB, a Polish male in his late 40s, was injured when he fell off a ladder whilst working at a construction site in central London. He suffered an open comminuted fracture of the distal end of the tibia and fibula, which extended into the talus (in other words a badly broken ankle).  He had two operations on his ankle, one on the day of the accident and one two weeks later, and was fitted with an external fixator which he wore for six months, and he used crutches for several months after the external fixator was removed.
PB made a good recovery from his injuries, although he was left with some restrictions in the movement of his ankle. He returned to work around two years after his accident, although our Orthopaedic expert's evidence was that he was likely to develop arthritic changes in his ankle later in his working life which would prevent him from continuing to work as a decorator.
Osbornes made a personal injury compensation claim against PB's employer and although liability was denied initially, the Defendant's solicitors were eventually persuaded to settle the claim for £90,000.
At Osbornes Law we care about how you are treated by your employer following an accident at work. If you think the treatment you have received fell below the standards expected of employers, then please do not hesitate to contact Personal Injury partner Sophie Davies on 020 7681 8407, or Associate Solicitor Sam Collard on 020 7482 8428.