Osbornes Shortlisted for Major Personal Injury Awards
14 Oct 2018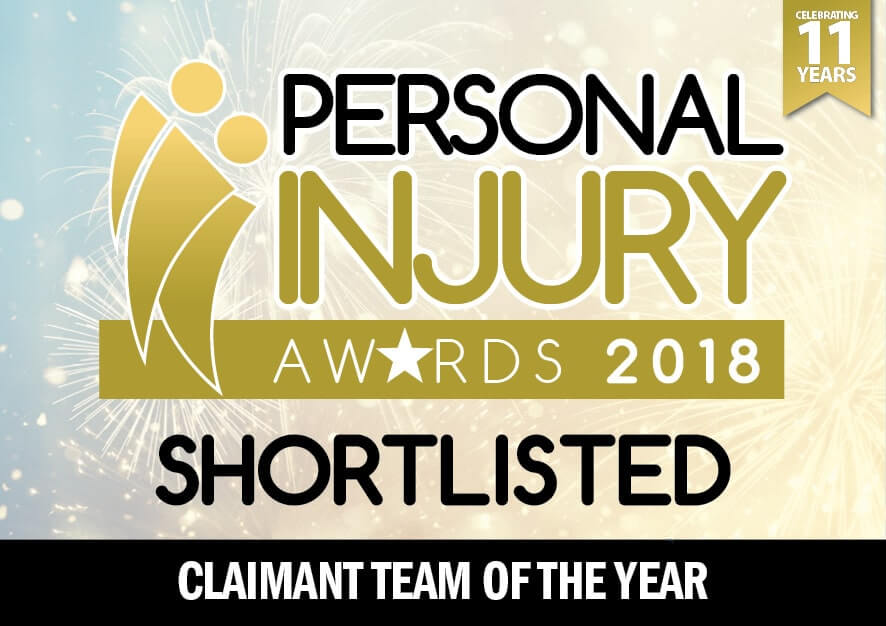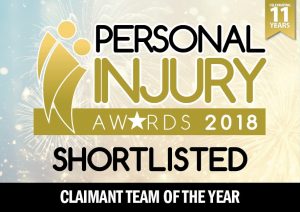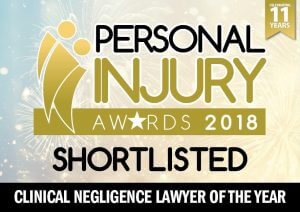 Osbornes are delighted to announce that the personal injury department has been shortlisted as a finalist at the 'Personal Injury Award 2018' in the category of 'Claimant Personal Injury Team of the Year'.
Specialist medical negligence lawyer, Stephanie Prior, is also shortlisted as 'Clinical Negligence Lawyer of the Year 2018'.
The firm were recipients of the award for claimant team of the year in 2015 and more recently were named 'Law Firm of the Year'  at the Modern Law Awards 2018.
Stuart Kightley, head of the personal injury department at Osbornes comments:
"The whole department are very pleased to have been shortlisted as team of the year as it represents the dedication of the entire team to ensure that we continue to provide the best possible advice and client care to all of clients at what is a stressful and emotional time for them and their families. We focus not only on ensuring that our clients receive appropriate financial compensation, but that their whole care package meets their long term requirements and assists in their recovery."
With regards to the nomination of Stephanie Prior Stuart says:
"This is very well deserved by Stephanie who works tirelessly on behalf of her clients, in what are particularly difficult and tragic circumstances. Steph's medical training as a specialist nurse is invaluable in these cases and ensures that no details are overlooked."
Stephanie has recently appeared on Sky News and LBC radio commenting on the Gosport NHS Scandal and the Shrewsbury maternity unit tragedy. She also has written for The Times newspaper on the contaminated blood inquiry.
All personal injury lawyers at Osbornes specialise in serious and life changing injuries and come highly recommended by independent legal directories for dealing with head and brain injuries, spinal injuries and cycling injury claims. The department are also recognised as leading lawyers in Cauda Equina Syndrome claims.
To speak to a lawyer about your personal injury claim you can contact us by calling 020 7485 8811 or fill in an online enquiry form.