Osbornes Expands Firm with Incorporation
28 Jun 2015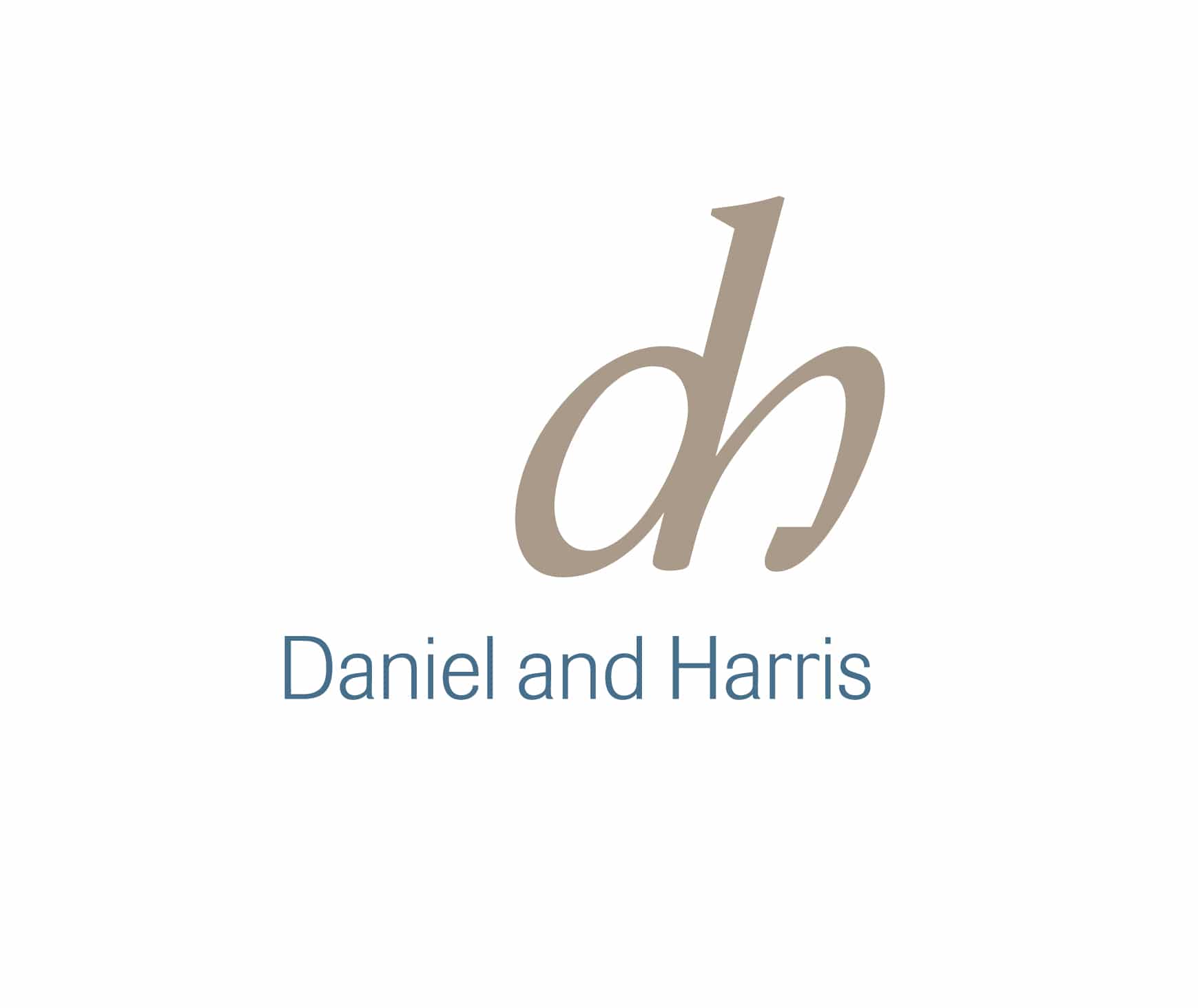 Osbornes Solicitors LLP are delighted to announce the incorporation of Daniel and Harris to the firm from 1st July 2015.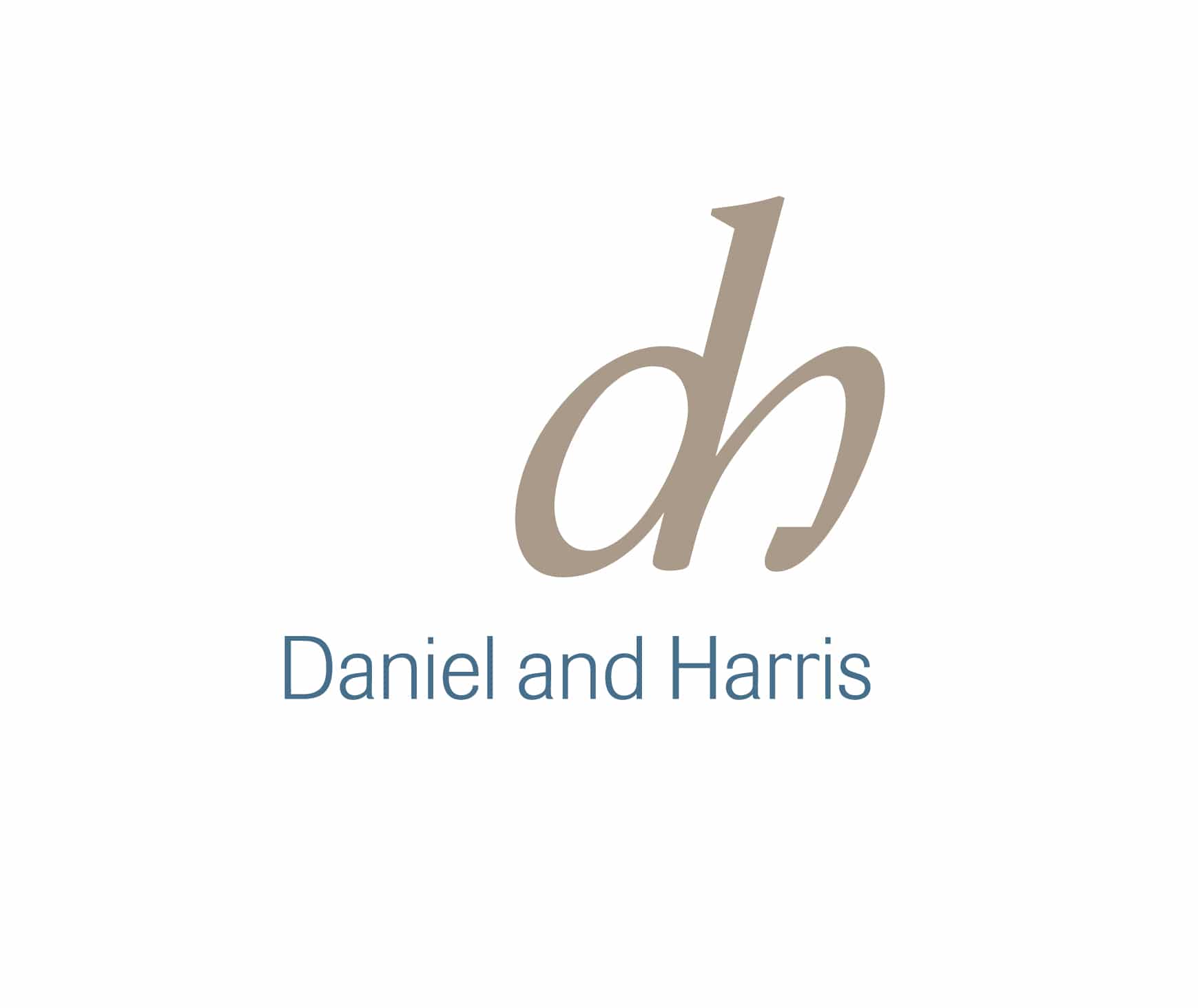 Daniel and Harris specialise in Divorce, Child Arrangements, Property, Probate, Trusts and Wills, have been providing expert legal advice to individuals for nearly 40 years, from the heart of the West Hampstead/Kilburn area. Throughout their history they have established themselves as a leading North London firm, highly recommended by their clients and peers.
Joining the Osbornes family department is Partner Martin Ross and solicitor Jonathan Jonas. Partner, Margaret Leiper joins the private client department and , solicitor Florence Arbuthnott joins the property department.
Mark Freedman, managing partner at Osbornes comments:
"The incorporation of Daniel and Harris and arrival of Martin and Margaret in particular adds another layer of depth and strength to our respective departments, the value of which will be passed on to our clients. Osbornes is already established as the leading private client law firm in North London with a growing reputation throughout London, the UK and internationally. This new venture will allow the firm to continue to expand our horizons, whilst continuing to offer our existing clients the first class service and overall client experience they have come to expect from Osbornes".
The incorporation of Daniel Harris takes the current partnership up to fifteen.
Margaret Leiper says of the incorporation:
"Daniel and Harris have a strong reputation of excellence along with a loyal following of clients and referrers who have been with the firm for a number of years. When considering this opportunity, the most important factor for us was to connect with a firm which, at its core has a commitment to providing clients with the highest standard of legal advice, tailored to meet the circumstances and expectations of each individual client. Osbornes totally meets this requirement and we are confident that the similar culture and ethos of the two firms, when joined together, will see a firm based in North London of an unparalleled nature and coverage".
The team from Daniel and Harris will be moving from their current Kilburn location to Osbornes main office in Camden. The building work on the Osbornes office expansion is due to complete in September 2015. The firm also have client meeting rooms in Hampstead.
For more information on the incorporation please contact us on 020 7485 8811. Alternatively you can reach us by e-mailing enquiries@osbornes.net