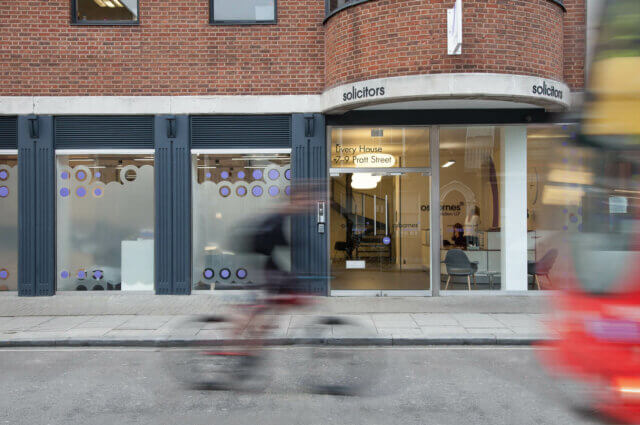 Apply for Probate Online
HM Courts and Tribunals Service has announced its expansion of the online probate application system, which offers the public a simpler way of 'doing probate'. However, a number of professionals have warned of their concerns about the system and reminded the public of situations when it will still be necessary to seek advice from a solicitor.
The online service is available to most named executors in England and Wales. It is currently not available to apply for letters of administration, which is the name of the grant in cases of intestacy. It allows applicants to apply, pay and swear a statement of truth online.
When is a solicitor required?
The system is not appropriate for all cases and specifically not for more complex estates, where matters can quickly become difficult to administer and lead to additional legal costs being incurred. Importantly, many members of the public are unaware that they can find themselves personally liable for any mistakes they make. Specific examples of when it will be appropriate to seek professional advice include where:
1)            The value of the estate is over the Inheritance Tax threshold;
2)            monies are to be held in a trust created by the will;
3)            foreign aspects are included;
4)            all or part of the residue of an estate is left to charity, or divided between exempt and non-exempt beneficiaries; or
5)            there have been significant lifetime gifts.
These sorts of circumstances can create hidden traps for the unwary.
Concerns have also been raised over the risk of the system being abused, including exploiting vulnerable people and their assets.
The private client department at Osbornes is led by Jan Atkinson a specialist estate planning lawyer and complex estate administrations and contentious wills and estates. To speak with Jan or a member of her team call us on 020 7485 8811 or fill in an online enquiry form.
Contact us today
Email us Send us an email and we'll get back to you