Nursing Vacancies In The NHS Leads to Growing Concerns For Patient Safety
25 Jul 2017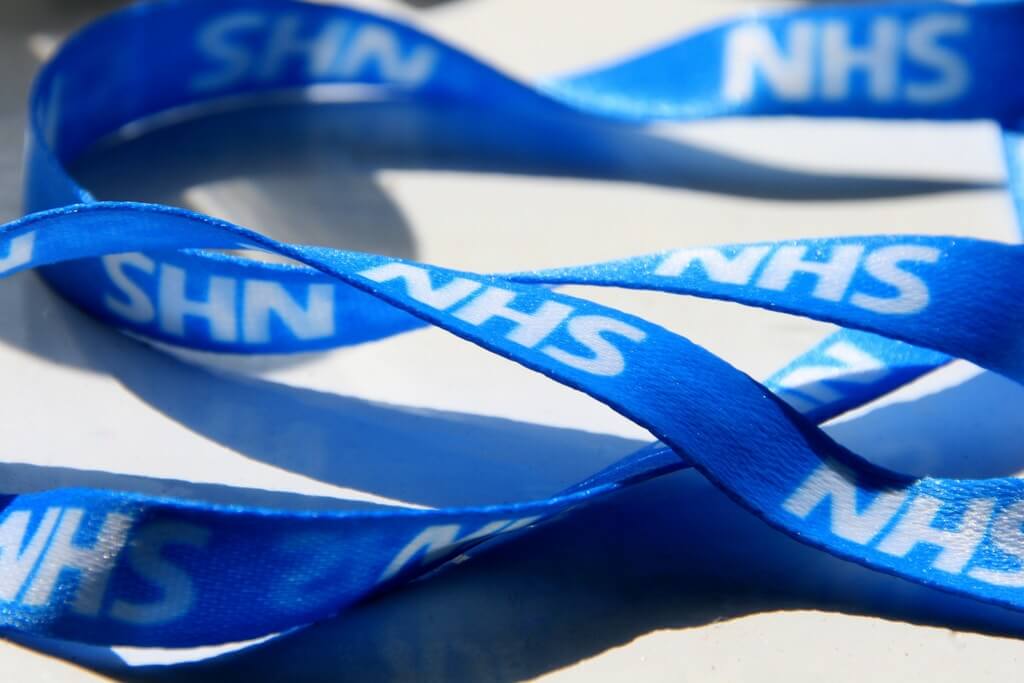 At a time when healthcare professionals working for the NHS are working under increasing pressure with ever dwindling resources, it has been revealed that staff vacancies within the NHS have risen by more than 10 per cent in the previous year. Figures have revealed that in March 2017 there were 30,613 vacant full-time positions advertised by NHS England, a sharp rise of around 12% on equivalent figures in 2015 and 2016. A large number of these vacancies were in nursing and midwifery positions, which highlights the problem the NHS is having in recruiting and retaining professionals in these fields.
Problems Recruiting New Staff
It is widely acknowledged that low pay, long hours and new training costs are deterring people from becoming nurses. Janet Davies, who is head of the Royal College of Nursing, has warned that NHS staffing levels are "reaching a crisis point". The government recently decided not to scrap a 1% pay freeze for NHS staff and this is also thought to have been a contributing factor in the struggle to recruit new staff. What is even more concerning is that it is felt that the true number of vacancies and unfilled roles within the NHS is far higher than the number of vacancies currently advertised online.
Concerns About Patient Care
All of this leads to a growing concern about the effect on patient care and safety. If hospitals are unable to recruit enough staff they will either be forced to rely on agency workers at ever greater expense to the NHS, or to scrap important services altogether. In some cases existing staff have seen the number of hours they are required to work increasing and many have left the NHS due to the relentless pressure they have found themselves under. Deteriorating working conditions always increases the risk that mistakes will be made which can have a devastating impact on patients.
Solutions
It is clear that there is no easy solution to this problem and any remedy will need to take effect over the long term. The president of the Society of Acute Medicine, Dr Mark Holland, has called for steps to be taken to stop disincentivising staff in the NHS, including fairer salaries, safer and more sustainable working conditions and clearer career pathways. In addition, calls have been made for the Chancellor Philip Hammond to scrap the 1% pay cap on NHS staff in order to help recruit the many thousands of extra staff the NHS needs.
It is to be hoped that a solution can be found and that patient care continues to be provided to the excellent standard which patients have come to expect.
At Osbornes Law we care about how you are treated both by medical professionals at hospital and also under the care of your local GP or other treating doctor(s). If you think that the medical care you have received fell below the standards expected of a reasonably competent medical professional, then please do not hesitate to contact partner and specialist medical negligence lawyer Stephanie Prior on 020 7681 8671, or Nicola Hall, Solicitor, on 020 7681 8701