Concerns over abuse of Enduring and Lasting Powers of Attorney
14 Aug 2017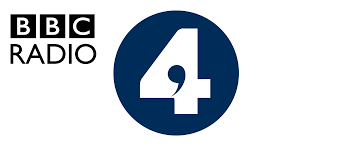 Retired Senior Judge of the Court of Protection, Denzil Lush, has spoken on BBC Radio 4 of his concerns over abuse of Enduring and Lasting Powers of Attorney. He said that he would not create a Power of Attorney himself and instead prefers the concept of Deputyships which are accountable to the Court of Protection and supervised. Contrary to what may be thought, much of the abuse of POAs comes from family members, including adult children. Although a Deputyship application is more expensive than making a POA, at least there are greater safeguards against possible abuse.
Certainly it is vital to choose attorneys very carefully as they have practical control over the donor's assets once the POA is in place with very little effective accountability. It is sensible, where practical, to avoid choosing a residuary beneficiary of your will as your attorney since, in those circumstances, the attorney might take the view that money spent, say, on your care in the later stages of life, is effectively being paid out of his or her inheritance.
If you would like advice regarding POAs, Wills or Deputyship applications, please contact a member of our Private Client Team on 020 7485 8811.