EVENT: Alternative Pathways to Parenthood
5 Nov 2014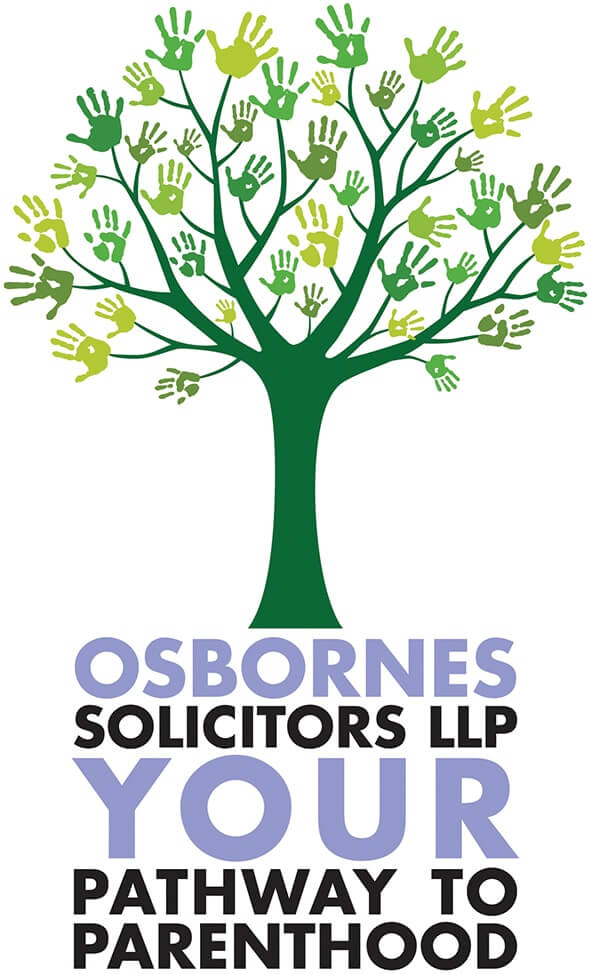 The family department at Osbornes Solicitors will be holding the following a parenthood event on Tuesday 2nd December 2014 at The British Library in London.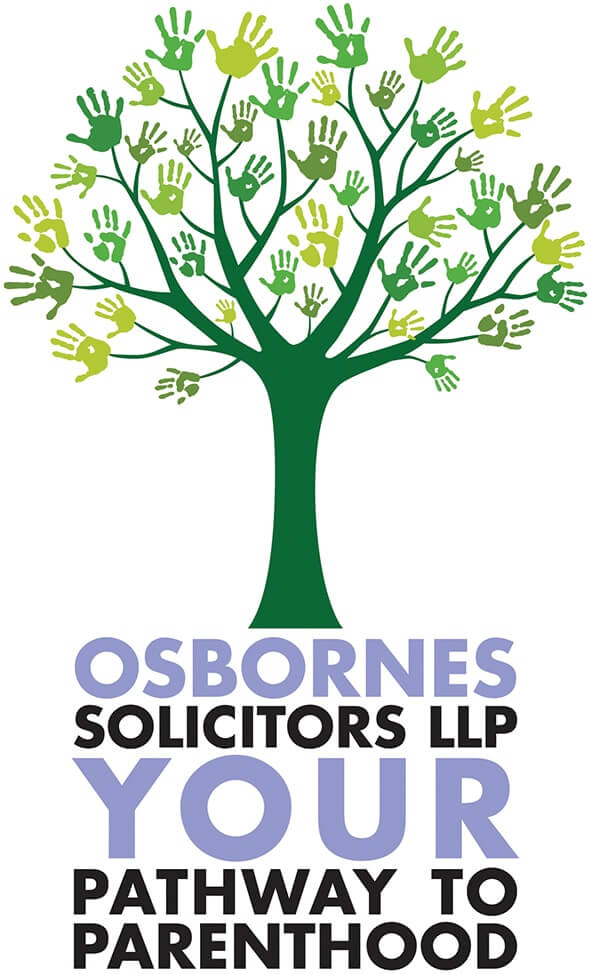 This interactive event will bring together a panel of speakers who will be talking about their own personal experience and journey on their path to parenthood through adoption, surrogacy and fertility treatment. All in attendance will also benefit from talks by our expert solicitors who will be providing insight and guidance into the legal processes involved.
Speaking on the night will be Baroness Oona King, who will be speaking about her experiences of adoption and surrogacy.
Special guest speaker who will open proceedings is Lord Robert Winston and chairing the entire event is Rosemary Bennett, social affairs correspondent of The Times.
Naomi Angell, head of the adoption team at Osbornes comments:
"Over the last two months our team has exhibited at both The Alternative Parenting Show and more recently The Fertility Show. What has become clear is that there are many individuals and couples who would benefit from hearing the honest and genuine experiences of others who have gone through the process. This event will provide such a forum.
Many people are seemingly unaware of what the role of a solicitor is in adoption proceedings or when undertaking surrogacy or fertility treatment".
Speakers include:
Lord Robert Winston
Baroness Oona King
Scott Casson-Rennie, Adoption UK
Carol Edwards, Family Therapist, Children's Guardian & Social Worker
Sheila Lamb, My Fertility Specialist
Couple who went through International Surrogacy
All those considering adoption, surrogacy or fertility treatment should attend this free event, regardless of whether they are single or in a same or opposite sex relationship.
Pre-booking is not necessary, however you are able to RSVP to events@osbornes.net
On the night, registration begins from 6pm. The event will be followed by a reception when all in attendance will have the opportunity to speak to all panel members.
For further information about this event please contact chrisaubeeluck@osbornes.net
For regular updates of this event like our event page on facebook.